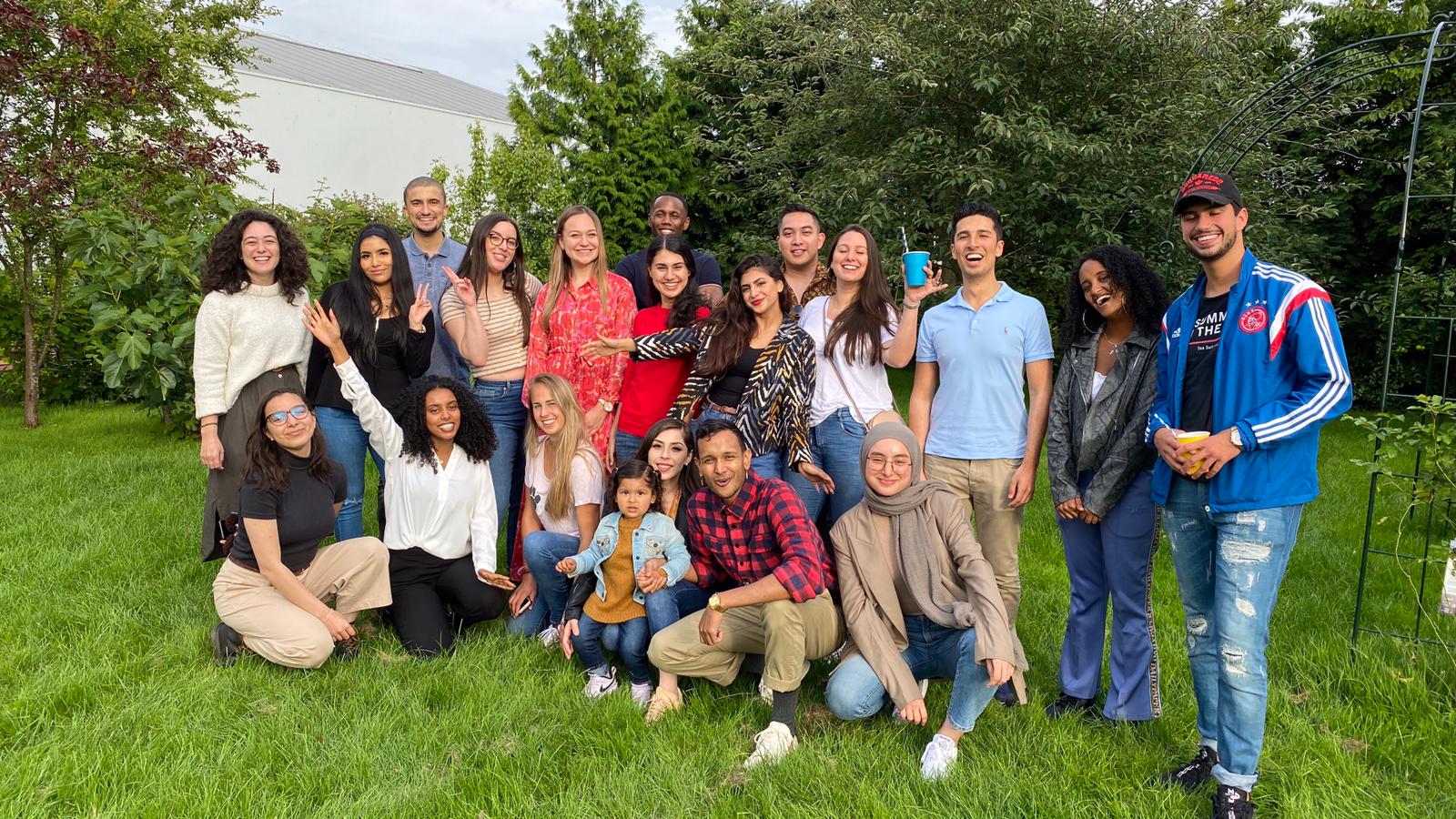 WhatsApp Image 2020-07-16 at 11.01.38
Family of Academic Minds
Family of Academic Minds, or in short FAM, is a welcoming community where students can bond with each other through a vast range of activities with the focus on academia, diversity, inclusion and culture. Our family is a place that stimulates friendship,
inclusion, networking and personal development.
Diversity Dinner
Dutch Speaking Event! Diversity Dinner 🍽Het Diversity Dinner komt eraan! Global People organiseert op 15 juni de…
April newsletter!
The months of March, April have been eventful to say the least. We have had several events,…